Our giveaway winners

Some of our Winners have been kind enough to share pictures of themselves with their new art.
If you are a winner and would like to be featured here, please let us know! We'd love to have you!

Finally received print. Beautiful........"
David - April Giveaway Winner of Majestic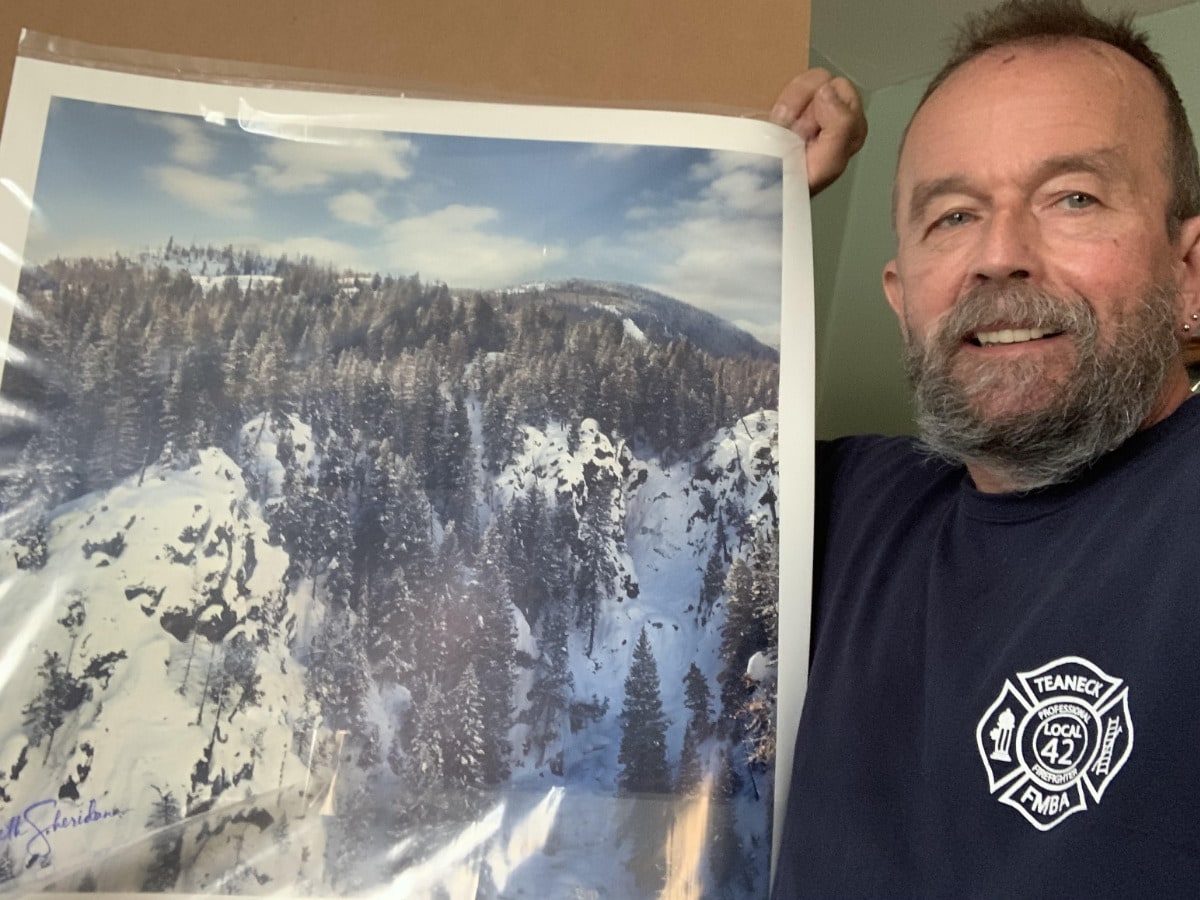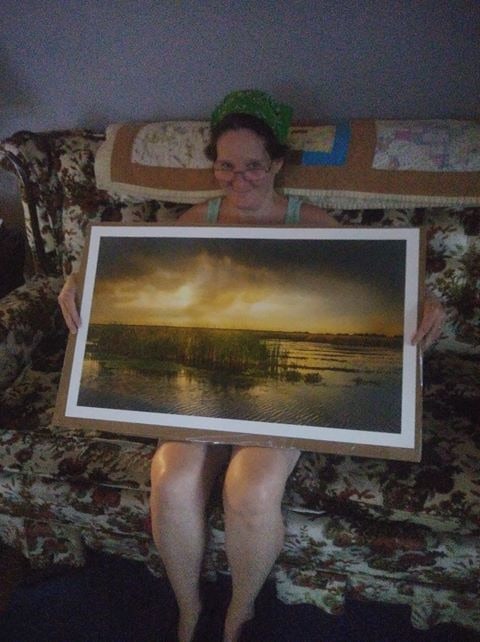 Hi I got my print yesterday.. It looks GREAT...I will put picture of it on fb once I get it framed...Thanks. Again."
Barbara - June Giveaway Winner of Salt Flats of San Bernard

CUSTOMER TESTIMONIALS
Hear the interesting stories from our lovely customers.
I truly appreciate the opportunity to participate in the naming of this beautiful painting.

Carol, Winner of The May 2020 New Piece Naming Contest